The Best in Turkey
Norwegian Turk clinic is one of the best hair transplantation centers in turkey, even on the European level, and competing with the most advanced centers that started using (FUE) follicular unit extraction.
As Norwegian Turk we have successfully carried out more than 12500 hair transplantation operations which have changed the patients' lives, mostly from European countries. One of the reasons behind this huge success of our center is that we individually follow our patients' recovery and hair-growth processes after the hair transplantation operations. Each patient is checked by our consultants regularly for a year so that they act informed.
All of our operations are carried out in the most favorite, full-equipped and JCI accredited hospitals of Istanbul in very hygienic operation room environments. Norwegian Turk, besides our high quality hair transplantation service, provides a perfect service in terms of accommodation in the most luxurious hotels and all airport-city transfers for our patients coming from abroad for their comfort.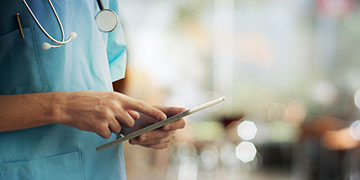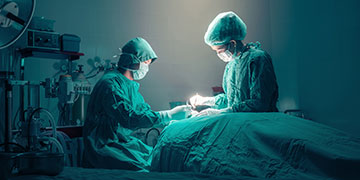 It's a type of surgery that moves hair you already have to fill an area with thin or no hair. Doctors have been doing these transplants in the U.S. since the 1950s, but techniques have changed a lot in recent years.
You usually have the procedure in the doctor's office. First, the surgeon cleans your scalp and injects medicine to numb the back of your head. Your doctor will choose one of two methods for the transplant: follicular unit strip surgery (FUSS) or follicular unit extraction (FUE).
Aesthetic medicine is an inclusive term for specialties that focus on improving cosmetic appearance through the treatment of conditions including scars, skin laxity, wrinkles, moles, liver spots, excess fat, cellulite, unwanted hair, skin discoloration, and spider veins. Traditionally, aesthetic medicine includes dermatology, reconstructive surgery and plastic surgery.  Aesthetic medicine includes both surgical procedures (liposuction, facelifts, breast implants, Radio frequency ablation) and non-surgical procedures (radio frequency skin tightening, non surgical liposuction, chemical peel, high-intensity focused electromagnetic field, radio frequency fat removal), and practitioners may utilize a combination of both.
Dental surgery is a broad term that refers to a broad range of medical procedures that involves the gums and teeth. These include root canal, implants, and wisdom tooth extraction. Out of the different dental surgery procedures, perhaps the most common is wisdom teeth removal. In this article, we're going to talk more about removing your wisdom teeth so you can be prepared.
"Health is the most important thing you have in life!"
Contact us now to get a free consultation.